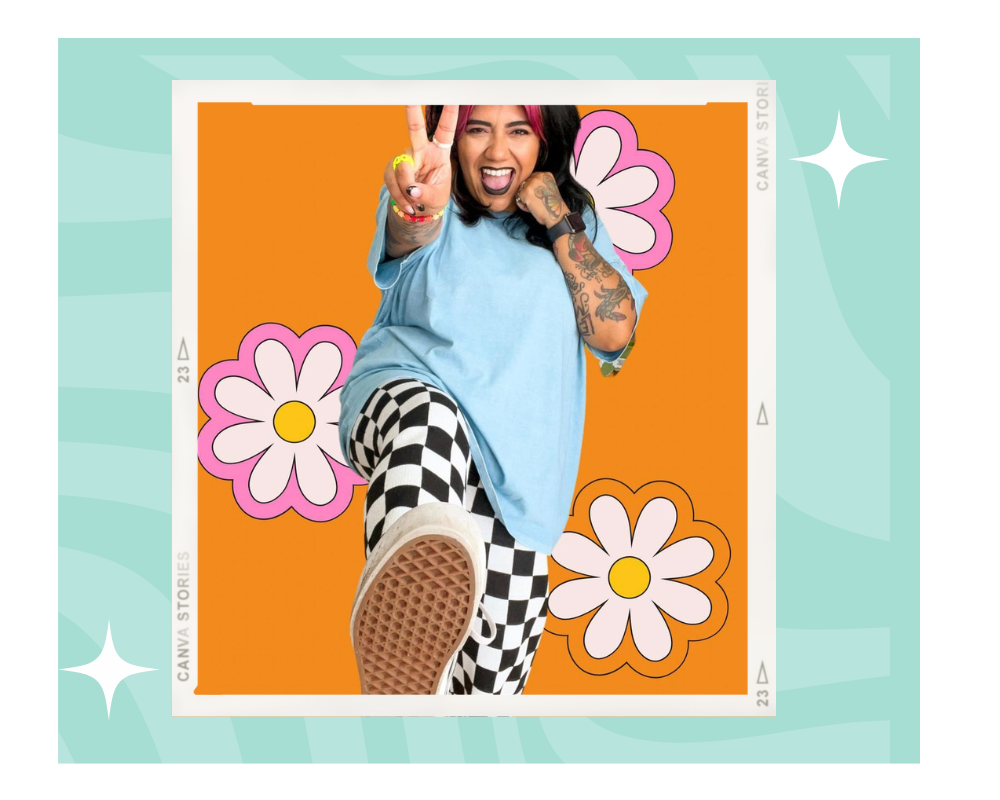 Hello there!
Sthefanie Welch, the founder of The Black Daisy, is passionate about reminding women of their worth. 
Sthefanie was born in California, and as a teenager she got stuck in a world of drug addiction.  As time went on, her addictions captured her entire life and her loved ones didn't think she would outlive her lifestyle.
In 2005, Sthefanie walked away from a life of drug addiction, homelessness and trafficking.  

Because of her past, and knowing what it felt like to feel unworthy of love, Sthefanie created The Black Daisy. The Black Daisy was born from a wild dream in 2016 in her living room! As a trafficking survivor; our founder knew that she wanted to create something that was much more than a store. She wanted to create a safe space for women, and a place to celebrate EVERY woman's worth.

Today, Sthefanie is married with 2 children, is on the Board of Directors for a non profit, Lovely Village (who help women exiting the sex industry), and is an advocate for ALL women.

We have had a storefront in Waco, Texas since 2018 and we are SO grateful for women like YOU.  Thank you for being here.